AFILogistics CAR
Application Database
AFILogistics CAR Application Database is an easy to use database based API for retrieving detailed car information, including year, make, model, trim, and specifications. Using AFILogistics CAR Application Database is as simple as including a EDI file, and inserting a few lines of code in your database. You can also write your own server-side API interactions to use the available data any way you like.
Our Database also includes the VIN Decode sequence for each maker and model, that helps you and your app to identify the correct make and model.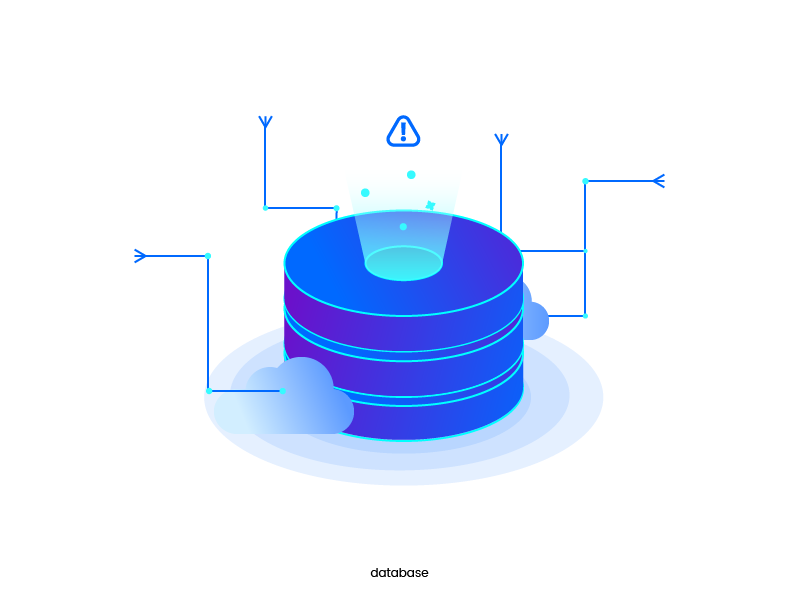 VIN decoding and check
What is VIN?
VIN is an abbreviation for vehicle identification number, which is simply a 17 characters serial number dedicated to every motor vehicle by the automotive industry. The last 6 characters of the VIN is the most important part that contains the vehicle's unique ID.
VIN decoding process
VIN decoding is the process of finding out about the meaning of the digits and letters of the VIN number, which include technical information, such as the manufacturer, make, model, and the year and country of manufacturing.
A car VIN check
VIN number check saves your time, because It doesn't take long to get a vehicle history report. But if the car is a junk, VIN number check reveals that immediately and you don't waste your time on that car any longer. There are many factors to take into consideration before buying a used car, like the price and lifespan of the car, but first you should obtain some information about the car history by doing a VIN search. A free car VIN check provides you a report which include some basic information about the car. The National Insurance Crime Bureau (NICB) gathers this information from insurance companies and keeps them in its databases. So in the case the vehicle wasn't insured in some period in the past, no theft, fraud or other claims related to this car could be found in any insurance company records. That's why a free VIN number check is not enough and you should get a full vehicle history report.
A vehicle history report
A vehicle history report contains full information about any events and claims associated to the vehicle since its production. So if you don't trust the seller much, you could find out so much valuable information about the car yourself. Many companies that let you do a VIN check would also offer you a full vehicle history report for a small fee. It only takes you a few minutes but worth a lot since it could help you take away from almost any problem regarding buying a used car.
A vehicle history report can protect you against purchasing a vehicle that may have:
Bad title information, including salvaged or junked titles
Flood damage
Total loss accident history
Bad odometer readings
A lemon history
Multiple owners
Too many accidents including as airbag deployments
State emissions violations
Poor service records
Excessive vehicle use as a taxi, rental, lease, etc.
If you are a customer of AFILogistics you can connect to our servers to fetch cars information, for more information about price and viability please contact your sales agents
Please review our Terms and Condtions