AFILogistics and the industry 4.0
Advanced digital technology is already used in logistics, but with Industry 4.0, it will transform logistics. It will lead to greater efficiencies and change, and AFI can take you there

Microsoft
$64,825.17
+3.75%
Port of Houston
$4,637.56
-1.75%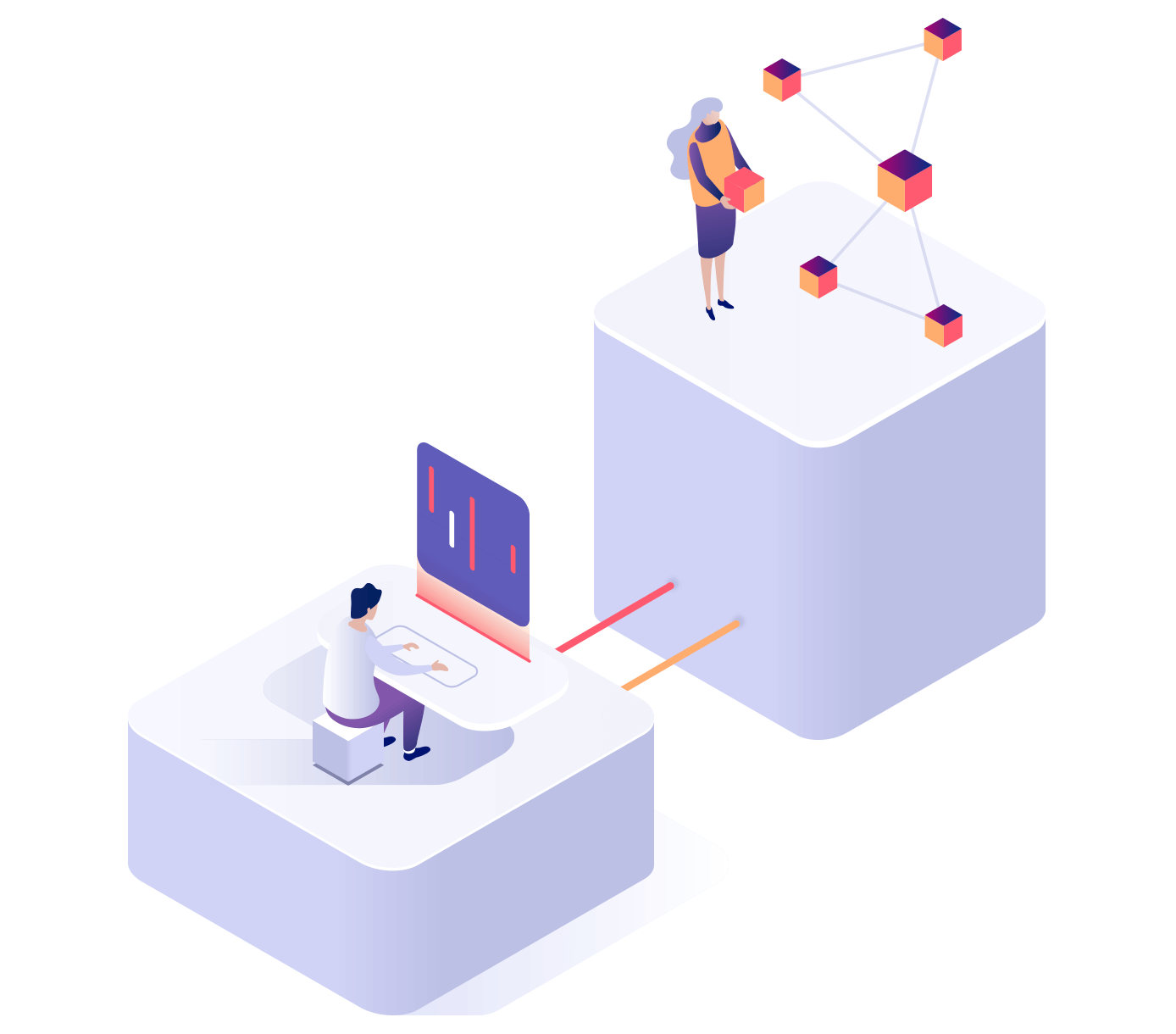 What is Industry 4.0?
Industry 4.0 refers to a new phase in the Industrial Revolution that focuses heavily on inter-connectivity, automation, machine learning, and real-time data.
Get the data you need
Import, Export, Customs, Container tracking, RORO Cargo tracking, Parcel tracking
Exchange data with 3PLs and government
The benefits of Industry 4.0 include improved productivity and efficiency, better flexibility and agility, and increased profitability. Industry 4.0 also improves the customer experience.
AFI Can control the flux of your logistics chain

Monitoring &
Alerting
Heartbeat monitors via AFI on all your operations

Data Exchange for
Everyone
We make your life easier with our partners and other parties

Peer to peer
Network
Use our P2P Network for data exchange and services exchange

AFI supports flexible programs and rates during the long life of your projects

Fanatical support 24/24 7/7/

Let AFI Take care of everything
Nothing more convenient than having a single strong partner

Take a look to some of our current running solutions.
Big Data sources
From global Harmonize codes to complete OEM numbers.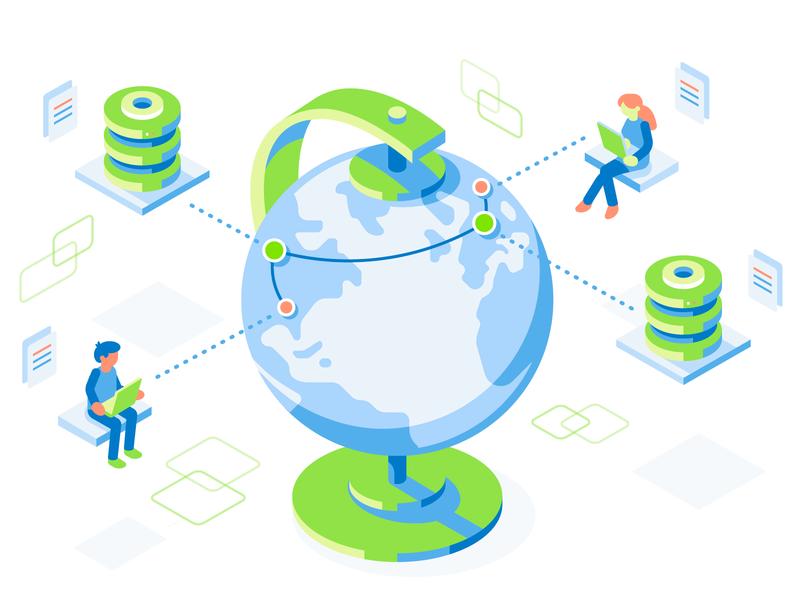 Terminal handling solutions
TMS AFI has launched next-generation terminal management software which it says will help operators streamline operations and manage their terminals more efficiently.
TerminalManager is built not only to move products but to efficiently move information which optimises the order to cash cycle for the terminal and helps streamline the customer's supply chain logistics activities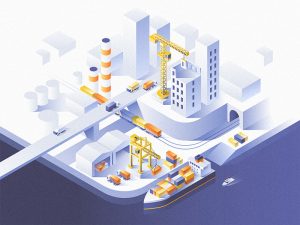 Server management
Either datacenter cluster or master and slave systems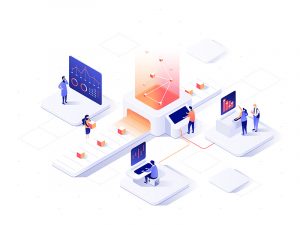 admin
6 Events, 1 Venue, 600 Attendees This November (3-4, The
admin
Quisque cursus diam id justo malesuada faucibus. Suspendisse hendrerit nisl
admin
Quisque cursus diam id justo malesuada faucibus. Suspendisse hendrerit nisl